Who said leadership has to be studied in a classroom? These fun workshops and camps teach leadership in a hands-on way. Whether you're looking for a summer activity close to home or far away, one of these programs may be just what you're looking for. Many of them have year-round programs, too.
From the GirlsScouts.org website:
Taking Leadership to the Outdoors. Camping is a great way for girls to explore leadership, build skills, and develop a deep appreciation for nature. Whether they go for a day, week, or longer, Girl Scout camp gives girls an opportunity to grow, explore, and have fun under the guidance of caring, trained adults. Every girl deserves a chance to camp! And if girls love the outdoors, make sure they check out the Girl Scout It's Your Planet—Love It! Journey series. Girl Scouts offers camping experiences in many formats – overnight, day, or weekend camp.
From the GirlsLeadershipInstitute.org website:
Girls Leadership Institute runs workshops for girls and parents in grades K-8. GLI offers year-round weekly and weekend workshops and after school programs in San Francisco, Colorado, New Jersey, and New York City. Summer day and residential camps for grades 6-8 are held on the campus of Mt Holyoke in South Hadley, MA. The skills you learn in GLI camp will last a lifetime!
From the BLACK GIRLS ROCK! Website:
BLACK GIRLS ROCK! Youth Enrichment Programs are designed to provide models of excellence and empowerment through dynamic mentorship. Based in and around New York City, BLACK GIRLS ROCK offers Saturday Enrichment Institute and a 2-week immersion program for international participants, Queens' Camp for Leadership and Excellence.
Camp Sojurner offers year-round programs in addition to its popular summer camp for campers 8-16. Their Teen Leadership Institute meets year-round to train teens, 17-18, to be capable junior counselors, with an emphasis on team building, leadership development, goal-setting, and public speaking. Summer camp is located in the Pocono Mountains at the New Jersey School of Conservation, 2 ½ hours from Philadelphia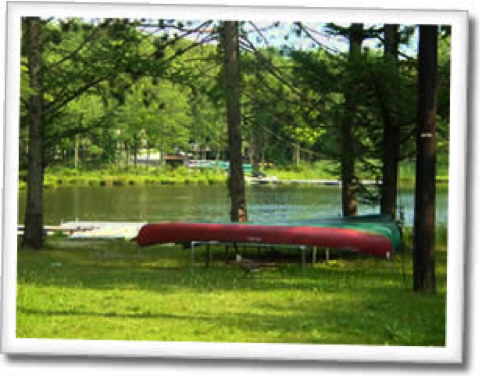 If sports is your idea of a good time, this camp is for you. Chelsea Piers Girls Leadership Camp offers soccer, volleyball, golf, and ice hockey, for starters. Chelsea Piers provides female athletes with the dual opportunity to develop their individual athletic skills while also learning to be leaders on and off the field. Located in Stamford, CT, Chelsea Piers is for high school young women.